Beginning to Write – Observe, Think, and Describe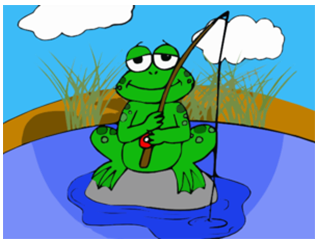 Children often find it difficult to think of something to write about when asked to journal.  Using a picture can help younger children think about what to write. It may encourage them to write more or longer sentences than they would write without the visual cue.
Find a cute and simple picture (use free clip art from the web or pictures from magazines) and paste it on a page.  Add some lines below the picture to write on. Ask students to write a sentence or two about the picture. You can easily make many more of these on your own.
Here is an easy writing prompt for your first graders to get you started.
Look at the picture and answer these questions:
What is it?
What does it look like?
What is it doing?
Where is it?
When is this happening?
You can print this page here.