Sound Bytes Reading
Do you have students who struggle with learning to read? Are you teaching English language learners to read and spell? Is your kindergartner ready to learn to read? We can help!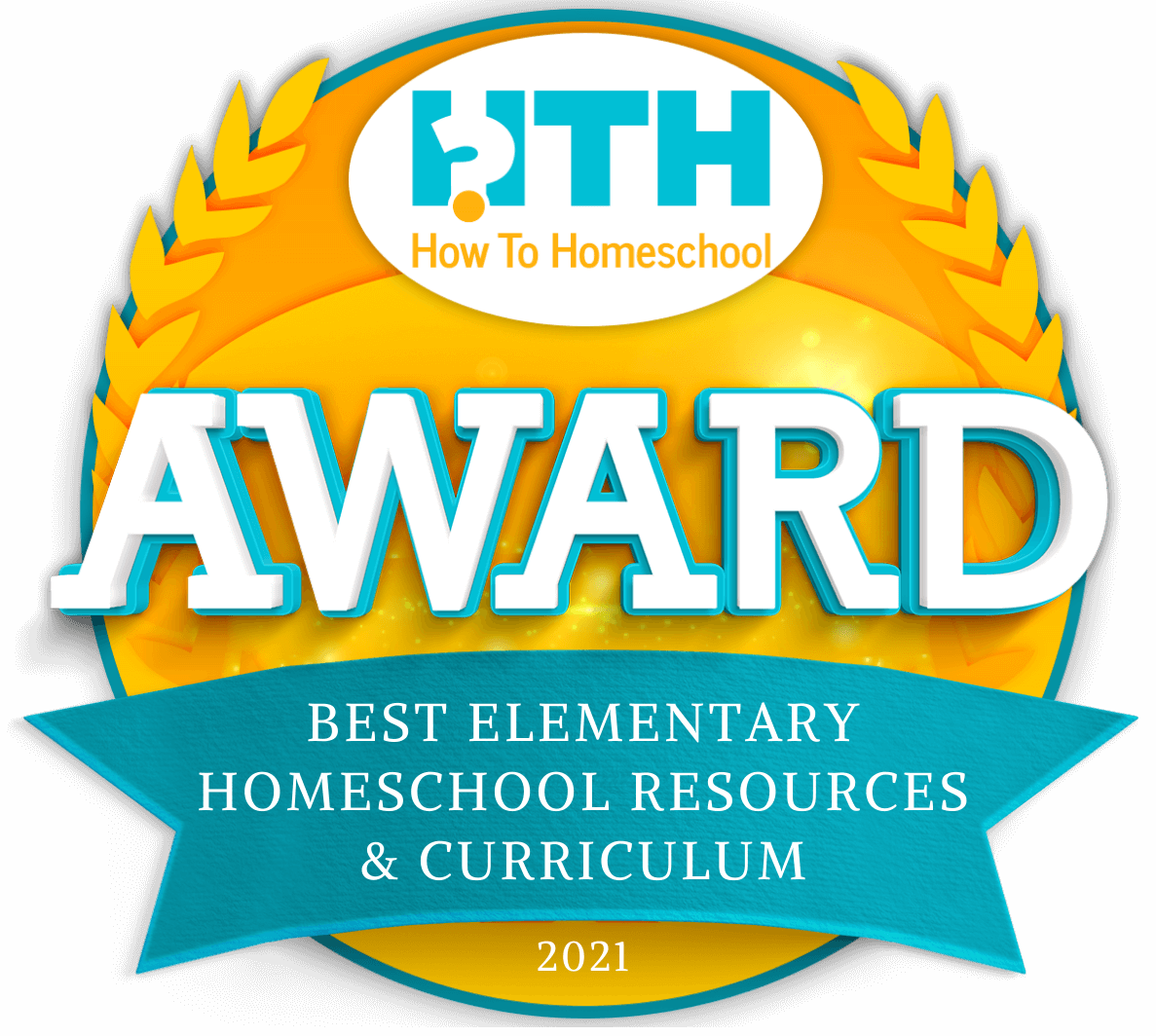 We're delighted and honored to announce that we have won the Best Elementary Homeschool Curriculum & Resources award from How To Homeschool. With hundreds of nominations and rigorous criteria to win, we're deeply grateful for this recognition and remain committed to the homeschooling community for yet another year.
Sound Bytes Reading makes learning to read fun and easy!
The 90 phonics-based lessons and stories in this book will take your student(s) from non-reading or struggling reader to a beginning third grade reading level in just 4 short months! We break reading lessons down into small bites that are easy for students to learn.
It only takes 5-15 minutes a day, 5 days a week, and you will love the results!
Not sure? Try it out first! Get the first 10 reading lessons absolutely FREE right here.
A Teacher Writes:
"Today a student said to me, 'I didn't used to love to read, but now I love to read.'
"Then she showed her mom the Sound Bytes book and said, 'This is the book that taught me to love to read.'"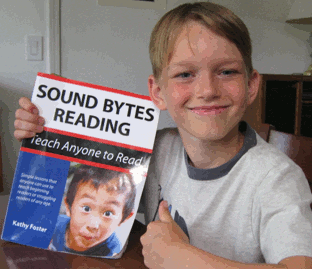 Reading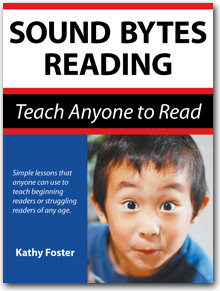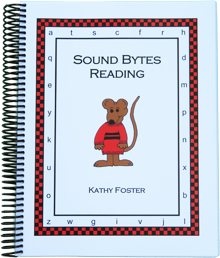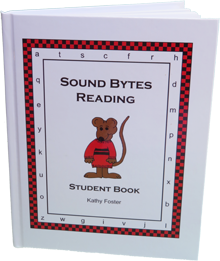 Spelling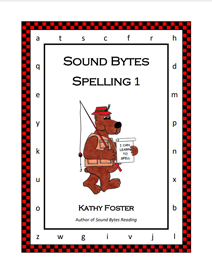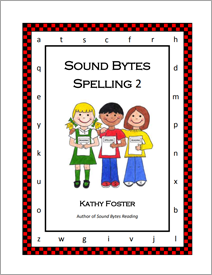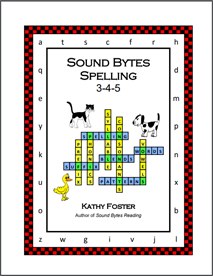 Sound Bytes Reading is based on the 70 Orton-Gillingham phonograms. Students learn the sounds of just five letters and they are able to easily read the first story. This early success encourages students to continue learning with this program even when they have failed with other reading programs. Sound Bytes Spelling is a phonetically based spelling program that teaches students to spell using spelling patterns. They will learn to spell not only the words they are learning to read but will also be able to spell many more words that have the same spelling pattern. It's fun, it's easy, and you and your students will love how easy it is to learn how to read and spell!
If your students are learning to speak and read in English, watch this!
"What an awesome book! My daughter went from being a struggling reader to the very best in her class!"
—Ida Joiner-Elliott, Technology Executive and Parent
"Sound Bytes is an excellent example of a reading program that is systematic, explicit, and successful—an excellent teaching tool!"
—Mary Scarlato, PhD, Associate Professor, Special Ed., Western Oregon University
"Sound Bytes is straightforward, easy to implement and interesting to students—an amazing program that just keeps getting better!"
—Wendy Newberg, Teacher
"This program flat works. Both of my boys were reading before they started school with this program – we're starting it with our 3 year old now…You are going to help kids learn how to read. Period."
—Benjamin Light, Middle School Teacher and Parent
Our students love learning to read!
Two kindergartners, two first graders, and a second grade student featured here are learning to read. They spend just a few minutes a day learning new sound-spelling patterns, new words, and reading the stories in Sound Bytes Reading.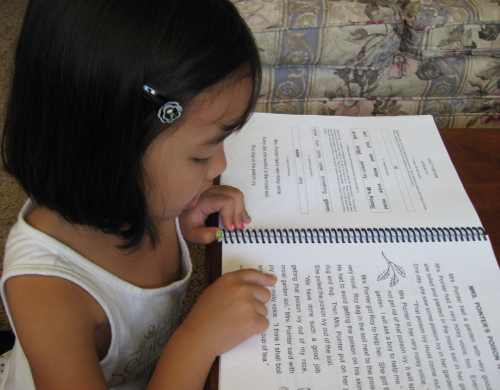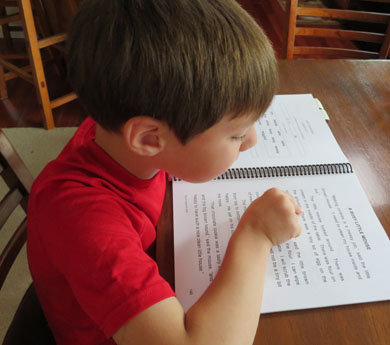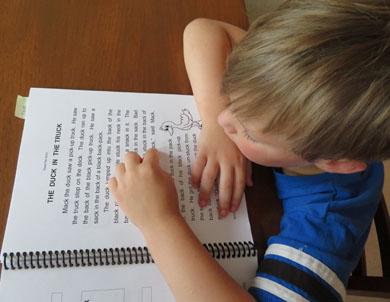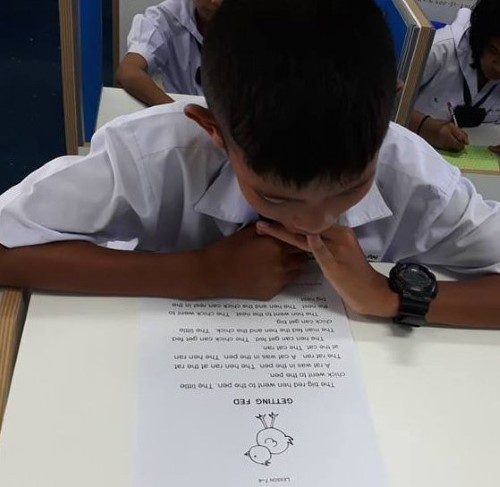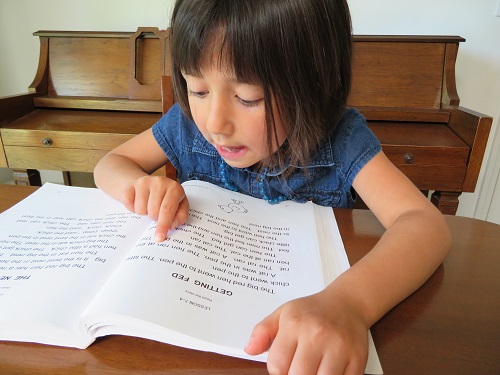 Questions about this program? Contact us at info@soundbytesreading.com
How Do We Teach Reading?
Sound Bytes Reading is ideal for teaching beginning readers and Sound Bytes Reading also addresses a critical need—helping struggling students become strong, successful readers! Sound Bytes Reading includes all the reading materials needed to get your students up to a beginning 3rd grade reading level in about 20 weeks with daily instruction.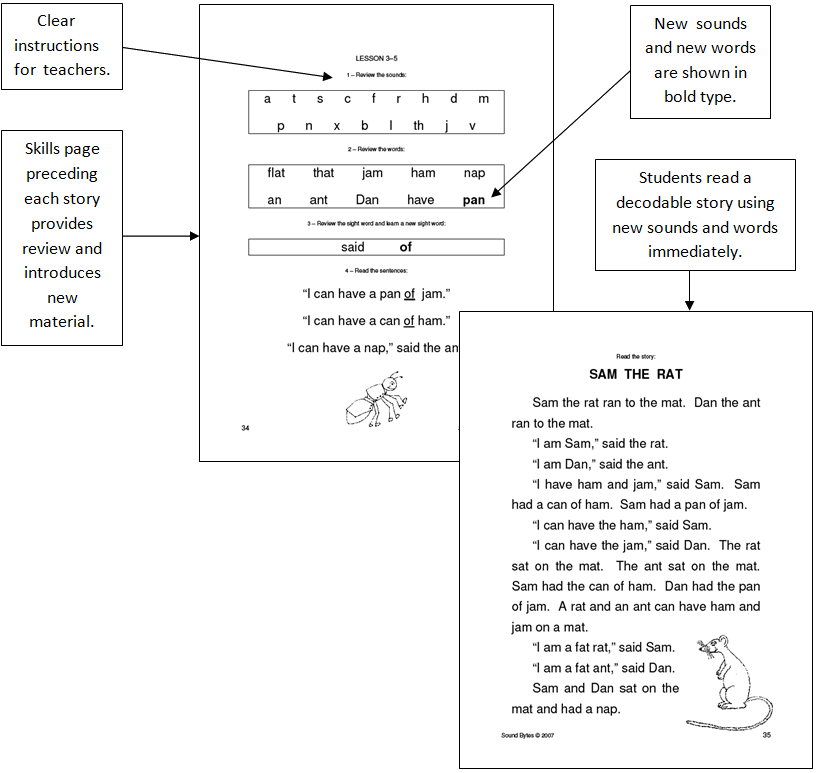 Sound Bytes Reading works exceptionally well—even for the most reluctant readers!
"I teach students who have not succeeded in other programs. With Sound Bytes, my students have experienced great success."
—Diane DiPasquale, M.S., Special Education Teacher, Pringle Elementary, Salem, OR
Students who are taught to read using Sound Bytes Reading can be expected to obtain faster than average gains in reading ability. This is critical for at-risk students who are already below grade level.
Sound Bytes Reading is ideal for beginning readers, struggling readers, and ELL students.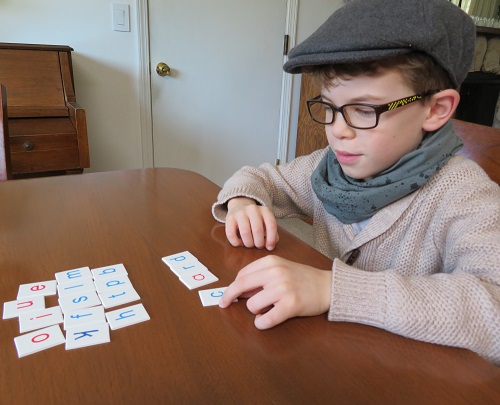 "…one of the best reading programs that has been published. It is great for struggling readers and is very easy to use…exactly what my students' need. The students feel very successful and love Sound Bytes!"
Lori Goree, LRC Teacher
Brush College Elementary School
"Sound Bytes is an excellent example of a reading program that is systematic, explicit, and successful—an excellent teaching tool!"
Mary Scarlato, PhD, Associate Professor, Special Education, Western Oregon University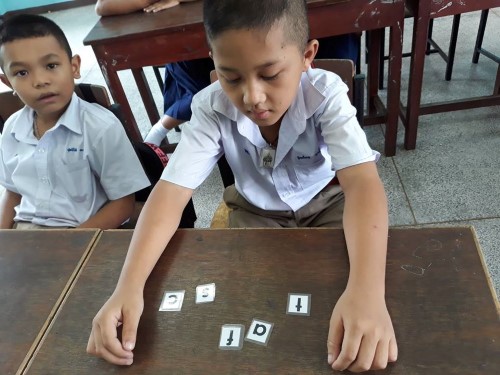 How Do We Teach Spelling?
Sound Bytes Spelling teaches spelling with an emphasis on phonetic patterns while also making sure that common "sight" words are taught as they occur within those spelling patterns. This makes spelling easy for students to learn and remember and eliminates the need for rote memorization of spelling words.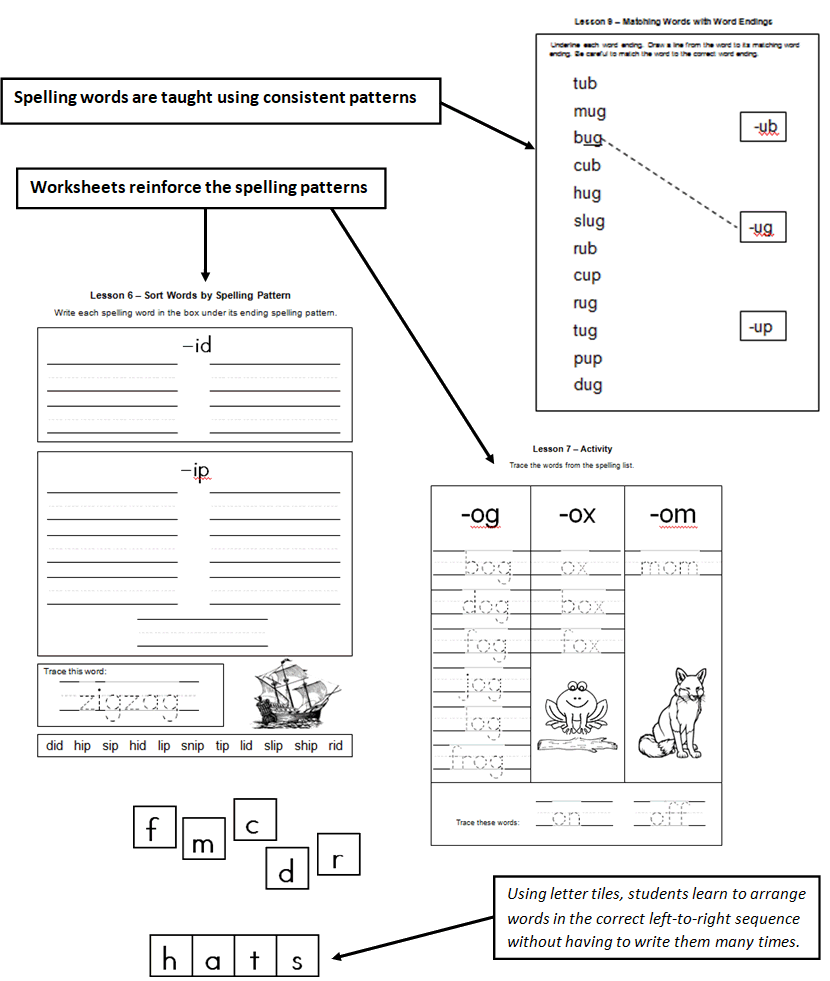 About the Author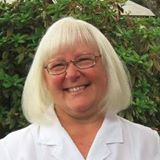 After extensive research into what is included in good reading instruction and years of tutoring beginning readers, struggling readers, and ELL students, both in and outside of public schools, Kathy Foster wrote Sound Bytes Reading.
She taught her own four children how to read using the same principles prior to writing this book, and several grandchildren have already or are currently learning to read with Sound Bytes Reading. They are all reading above grade level as a result of being taught with this very effective reading program.
My Story
I taught my first three children to read before they started first grade. As they entered school, I began tutoring public school students who had difficulty learning to read.  Years later, when my fourth child was born, I took a break for a few years. I did not teach him to read before he entered first grade and I was unaware of just how drastically reading instruction had changed over the late '80's and the 90's. Phonics was out; whole language was in. Teachers were only doing what they had been taught to do, but it was ineffective, and many of their students were not learning how to read.
This book was written as a result of seeing the struggle my son encountered while being introduced to the whole word method of reading. He began to tell me he wasn't going to be able to learn to read. Then I was informed that "he might not learn to read until third grade and that's just the way it is for some kids." When I discovered how reading was being taught I knew we had a problem, but there was no way I was going to let my child fail because of poor reading instruction.
I refused a school remedial reading program offered to him that was still based on the whole word method and I began teaching my son at home every day after school. By the end of first grade he was reading at a third grade level.
Meanwhile, I read everything I could find to learn the most current research on good reading instruction. I attended several reading summits in my state and listened to the presenters. The research reaffirmed what I already knew about teaching reading. I also volunteered my time teaching struggling students how to read. Some of the students did not even know the sounds of the letters when I began to work with them. It was difficult to find stories these students could read, so I began writing simple decodable stories for them to practice their newly developing reading skills. Teachers saw their students becoming successful readers and they began asking for my reading materials. Eventually many of those stories ended up in my book.
Students were able to achieve success on their very first day with Sound Bytes Reading. They were motivated by their initial success to continue learning to read even though they had experienced failure with other programs. As students experienced reading success, their confidence soared along with their reading ability. Sound Bytes Reading has helped many students become strong successful readers!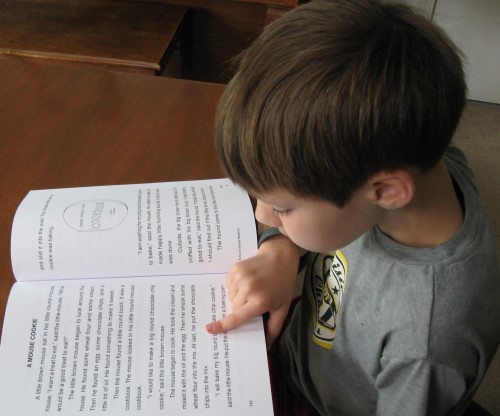 "Sound Bytes is straightforward, easy to implement and interesting to students—an amazing program!"
Wendy Newberg, Teacher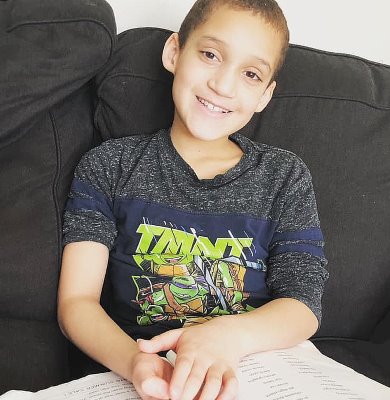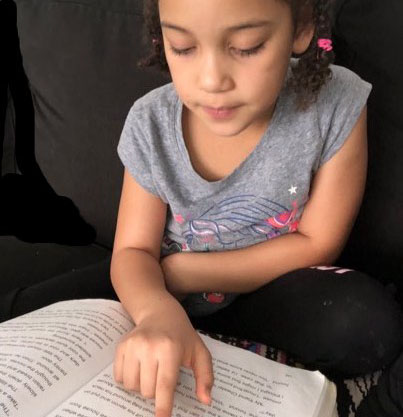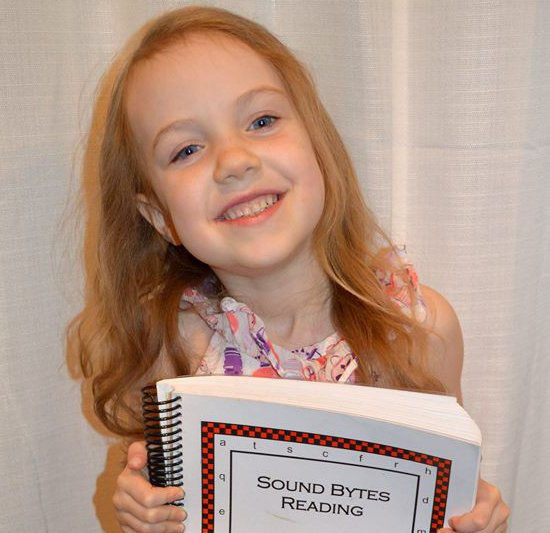 "Thank you for this valuable contribution to English literacy!"
Joy Sweet, Executive Director, National Right to Read Foundation
"Lily (age 5) just finished Sound Bytes Reading! This book has been a wonderful blessing for me to teach my daughter to read."