Beginning to Write – Using Pictures to Tell a Story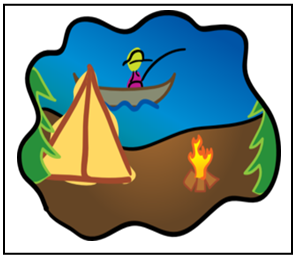 In previous blogs we have discussed how pictures can help children to write or journal when they are having trouble thinking of something to write about. Last week I gave you a writing prompt for first graders.  This week (again, using pictures to help jumpstart their thinking,) I am providing a different kind of writing prompt for students.
This one page story prompt is for students who are in second or third grade—depending on the child's reading and writing ability.
You can print the story prompt here.