Developing Skills–Do I Have to Color Inside the Lines?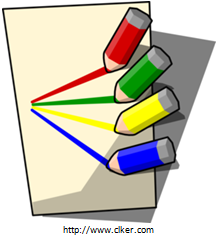 Although this blog is primarily dedicated to talking about reading and related skills, I am taking a break this week and giving you something a bit different.
Some children like to color pictures and some really, really do not!  Kindergarteners and early elementary students often have school activities that include coloring and it doesn't take long to find out which students like it and which ones do not. 
Personally, I do not think children should be forced to do a lot of coloring if they really do not like this activity.  If children can demonstrate that they can color within the lines when they want to, that's good enough.  We don't all like to do the same things.  Some children like to color pictures, some love creating their own art, some would rather be outside paying ball, and some like to do both. 
For this last blog of the year, I'm giving you another fun activity for your children—a free dot-to-dot coloring page for children who enjoy following instructions and who like to color inside the lines.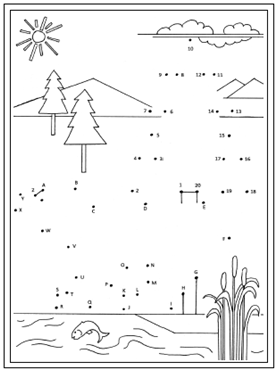 To print the full size PDF coloring page, click on this link: